KM3NeT-INFRADEV was a HORIZON 2020 funded Coordination and Support Action, which lasted from January 2017 to October 2020, to prepare a legal entity for KM3NeT.
It aimed at providing a sustainable solution for the operation of the Research Infrastructure during ten (or more) years. The project was carried out within the context of the current KM3NeT Collaboration, which already had a provisional implementation of the management and governance of the Research Infrastructure in place.
In addition, other objectives were set within the project in order to prepare various services that the KM3NeT Collaboration intended to provide. These preparations were logically organised in corresponding work packages and were accompanied with deliverables that were linked with the objectives mentioned below.
---
---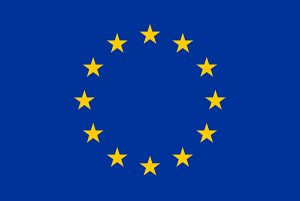 KM3NeT-INFRADEV was supported by the European Commission Framework Programme Horizon 2020 Research and Innovation action under grant agreement n. 739560.